Counseling
I see people of all ages and backgrounds and incorporate a range of perspectives, and primarily employ a practical orientation. The ultimate goal of our time together is to work cooperatively to figure out what works best for you and your situation, and can coincidentally be a learning opportunity for me as well. This might be considered the hidden benefit or even better, the true gift of participating in this line of work.
Children:
I have been working with children since the beginning of my career as a counselor. I know how important it is that they have someone they can trust to talk to and connect with in order to share their problems and work on building skills that they will need as they grow. In addition to one-on-one counseling, I have worked with children in a classroom setting. This has granted me a unique perspective in how children function best, and sometimes how they don't, with others in a variety of settings. I try to bring my knowledge from being a mother of three daughters, a counselor, and an advisor at schools to provide the best possible resources for your child.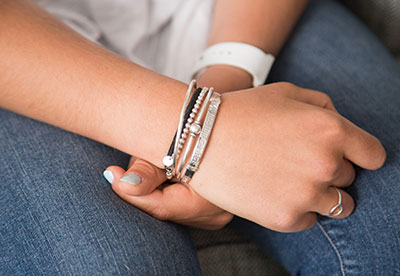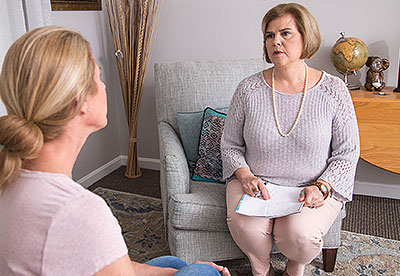 Teens & Adolescents:
A practical orientation and a sincere respect for other people provide the foundation of my work. My goal in adolescent counseling is to assist teenagers in developing a strong sense of identity rooted in honesty, compassion, self-responsibility, and respect. I help to accomplish this by working together with adolescents as I teach them how to express emotions, communicate needs, increase self-confidence, define values, establish personal boundaries, and gain other life skills to set them up for success academically, emotionally, and socially.
Couples:
My work with couples is diverse, and I try to make my course of action the best for what you may need. Some couples want to always be in sessions together. Others like to do a blend of individual sessions and sessions together. I am open to any options that you may feel helps you best and that I agree is a good course for the best results.
Families:
Sometimes, an issue is not limited to only one family member and it is best to work as an entire unit to solve problems and move forward. When I work with families, I know that each member of that family plays an important role and therefore has so much potential to make a difference and resolve any problems that may arise. I try to work with these individual members and also with the family as a whole in order to provide perspective and tools that sometimes we cannot see on our own!