I am a Licensed Mental Health Counselor in the State of Massachusetts. I have a Bachelor's degree in Theater Arts and a Master's degree in Psychology–Mental Health Counseling. I am a current member of the Massachusetts Mental Health Counselors Association and the South Shore Independent Therapist Association.
The majority of my work has been with children and families. I have experience working with children, adolescents, adults, families and couples, in a variety of settings including: mental health consulting for the South Shore Head Start program, community counseling for youth at risk, crisis intervention, parent education, and in-home counseling focused on keeping families together. I am working with some community agencies and schools to provide counseling services to youth.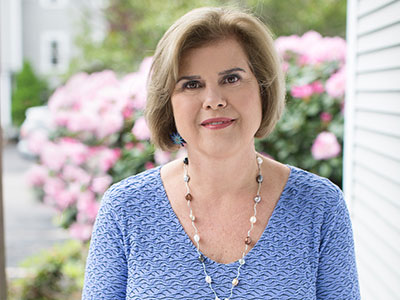 I am also a very successful life coach, and am willing to blend my preferred style to create a goal-oriented plan for the people that I work with. I coach and counsel all ages for a variety of issues, and I am particularly happy to work in coaching with individuals and families who are in a major transition phase of life–graduating from high school, adjusting to college, graduating from college, family business planning, and many other niches.
My style of counseling and coaching is open and direct. I believe establishing a solid, trusting relationship is critical to working effectively with anyone, but particularly with adolescents and children.
My counseling approach has been shaped by several counseling theories including, developmental, systems, psychodynamic, and cognitive behavioral. The primary technique I use in counseling is talking, however, I also use some experiential activities such as, art, journaling, role-playing and therapeutic games.
In coaching, my style is slightly more adaptable to your needs. While I still employ some of the same techniques from counseling, I make sure that my methods are best for my clients in order to ensure the greatest rate of success.