Cynthia Garrett's Expertise
Coaching

Counseling
Consulting

Listen to My Self-Help Podcast
Together with my daughter and certified coach, Madeline, we dive into important conversations on self-awareness and self-discovery. Join us for tools around managing energy, money mindset, abundance mindset, and so much more!
Episodes frequently feature special guests from all walks of life. Want to submit a topic for our next episode? Email us at [email protected]
About My Approach
I utilize my range of life experiences and education, a fair amount of wisdom, and my ability to see effective ways to handle problems and tough situation to advise, assist, and support you. My approach is to create a comfortable exchange with you and understand your goals for counseling or coaching. You can be sure that regardless of your circumstances, my full intention will be to create an honest and supportive environment to help you successfully deal with the challenges you face. My goals in counseling and coaching range as we all have different needs, depending on the challenges that we face. My core values in working together with you will be grounded in a foundation of respect and open communication, skills which I believe can be applied to any issue, and help overcome many obstacles. In turn, I hope to have you see these skills we build together apply to your work life, academic life, social life, or daily emotional life.
Cynthia Garrett Counseling & Coaching has always offered online (video and telephone) therapy and remains available as a resource to help you feel connected and supported in the coming weeks and months. For the sake of our health and to deliver care within a safe environment, I am asking my clients to utilize this platform during these extreme circumstances.
Join Knomii Fundamentals
A Community Program for Self-Discovery
Feeling lost and without direction? Has life lost its sparkle but you're not exactly sure why? The Knomii Fundamentals is a purposefully designed 6-session program to jumpstart your self-awareness journey from the comfort of your own home. This affordable program is perfect for anyone who doesn't want to wait on a waitlist and wants to find purpose and joy, NOW!
Coaching
Not everyone needs counseling in order to move forward. Sometimes, coaching is the best option. My approach to coaching allows for you and I to work together to tailor an experience that suits your needs best with outcomes and benchmarks that we feel will lead to your maximum success. Every person is different, and I ensure that my coaching is not a "one size fits all." I look forward to working with you in molding a program that will help you achieve your goals!
Counseling
Counseling with me tends to focus more on an approach to a major problem that needs to be solved, rather than an overall need to improve habits and your life. Clients who approach me for counseling usually desire to work through this issue at a steady pace until it is solved.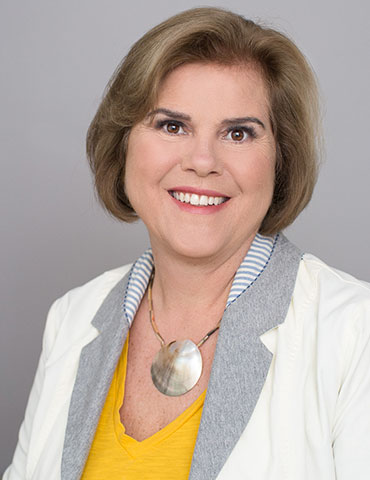 Meet Cynthia Garrett
I am a Licensed Mental Health Counselor in the State of Massachusetts. I have a Bachelor's degree in Theater Arts and a Master's degree in Psychology–Mental Health Counseling. I am a current member of the Massachusetts Mental Health Counselors Association and the South Shore Independent Therapist Association.
Having someone you trust and who is completely dedicated to your best interest is often the exact thing you need to open yourself up to a new perspective or make an important change in your life. Most times, we rely on friends or family, however this doesn't always work, as sometimes our problem is directly related to the very people we are close with. At other times, they are either too involved or too busy to take a fresh look.
Frequently Asked Questions
How do I know that coaching is right for me?
Coaching is best for you when you have an identified problem that you want to solve. This can be anything ranging from communicating better with your teenager, learning how to function in a new social setting such as college, or any issue that keeps you from moving forward. Identification of a problem is essential to coaching because it is done with goals in mind. These goals will help us to build a program together where we can set benchmarks that will signal your progress and work toward more long-term goals.
How do I know that counseling is right for me?
Feeling sad and unmotivated
Excessive worry
Trauma or abuse
Relationship problems
Difficult life transitions
Addictions
Obsessive or compulsive behaviors
Children excessively acting out
When will I start seeing results?
Often, it may be the case that you could not realize what the real problem is that is preventing you from moving forward and being successful. Therefore, there might be a period of adjustment where we will work together to identify what the real issue is.
If we have identified the correct problem and there is mutual cooperation, then you should be able to see the results at the pace you have set for yourself. For some people, results can be as soon as a perspective shift occurs, but for others there are both early and long term benchmarks that will come in their own time.
With coaching as with most things in life, it is important to realize that you will get out of the experience however much you put into it. I am here for you and will work with you until you get to the results that you desire, but change takes a lot of work on your part in ways that I am not able to do alone. I can guarantee the quality of the coaching experience with me, but the outcome is up to you.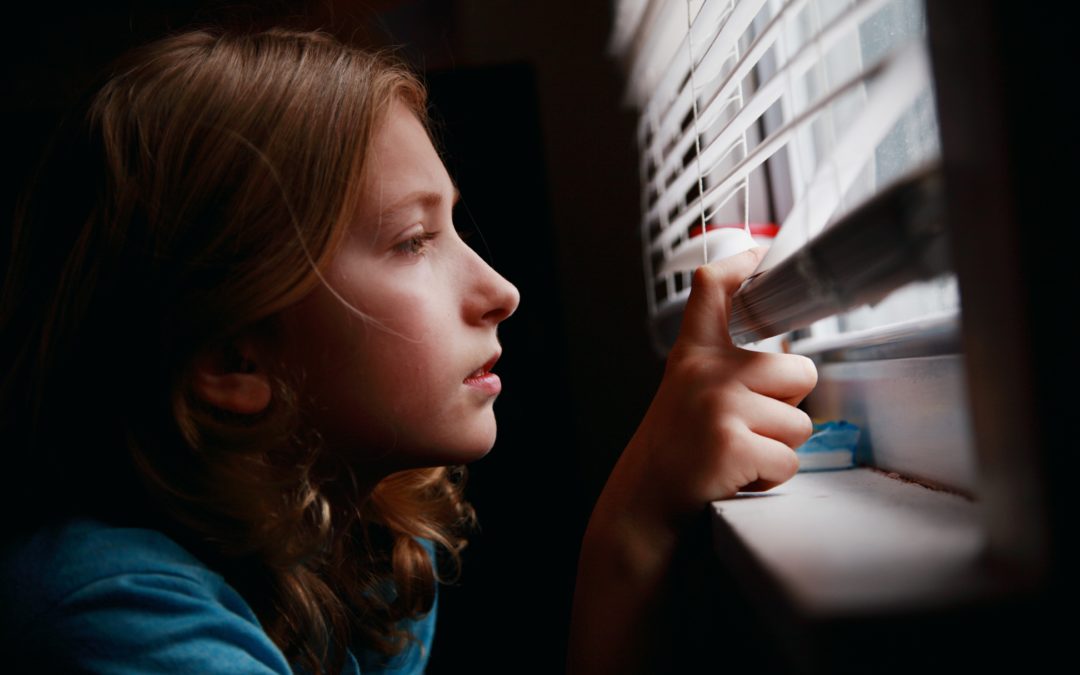 These tips will help you to help your teens adjust to the difficulty of isolation.
read more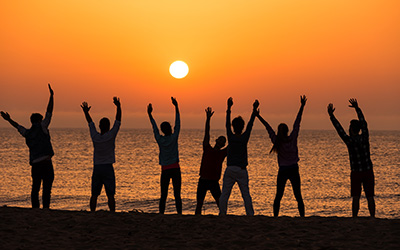 Life naturally moves forward, and it's logical that the more you are exposed to change and transition, the more you observe the patterns in your life.
read more